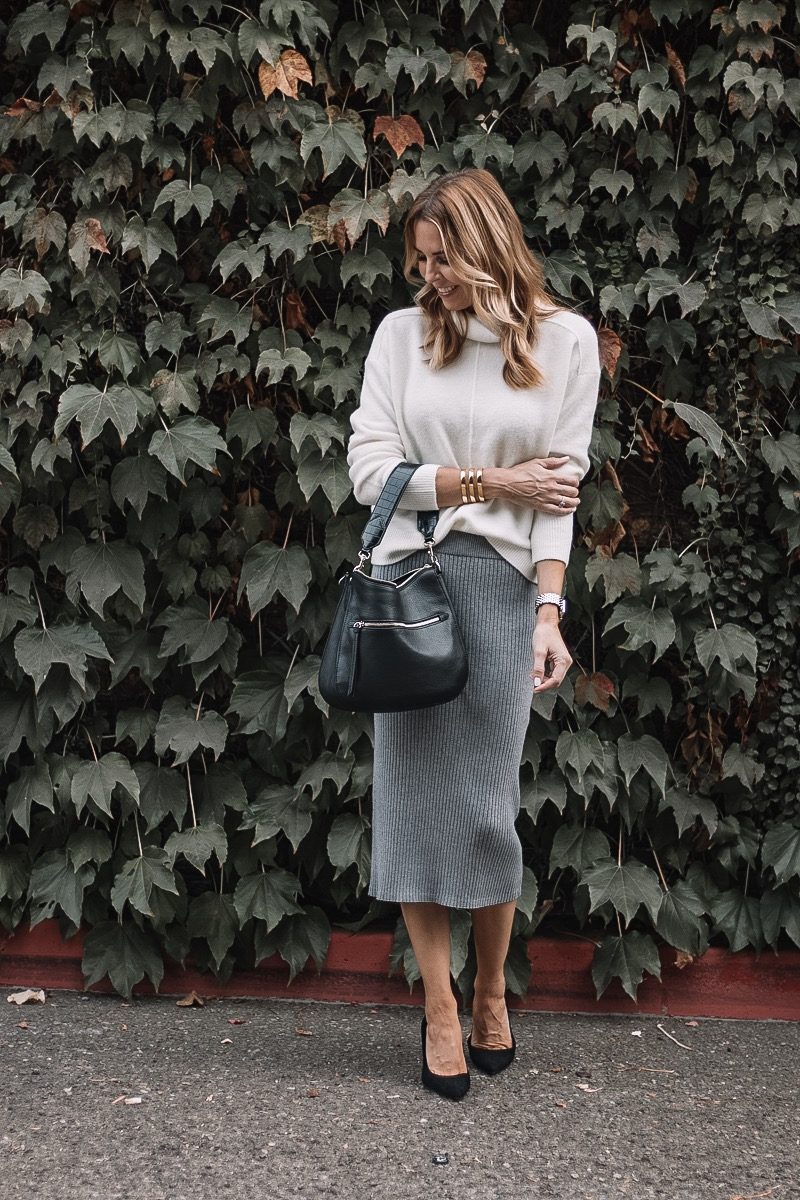 Alexandria's Favorite Women's Clothing Consignment Shop!
We aren't your average consignment shop. We're a women's luxury consignment shop carrying high-end clothing and accessory brands that carries everything from active wear brands, such as Lululemon, to evening wear, such as Gucci.
As Alexandria's favorite best consignment shop, you'll be able to shop brands that you love at a fraction of the retail price. Our curated consignment comes from the District Metropolitan Virginia's (DMV) best, most epic, fashionable closets.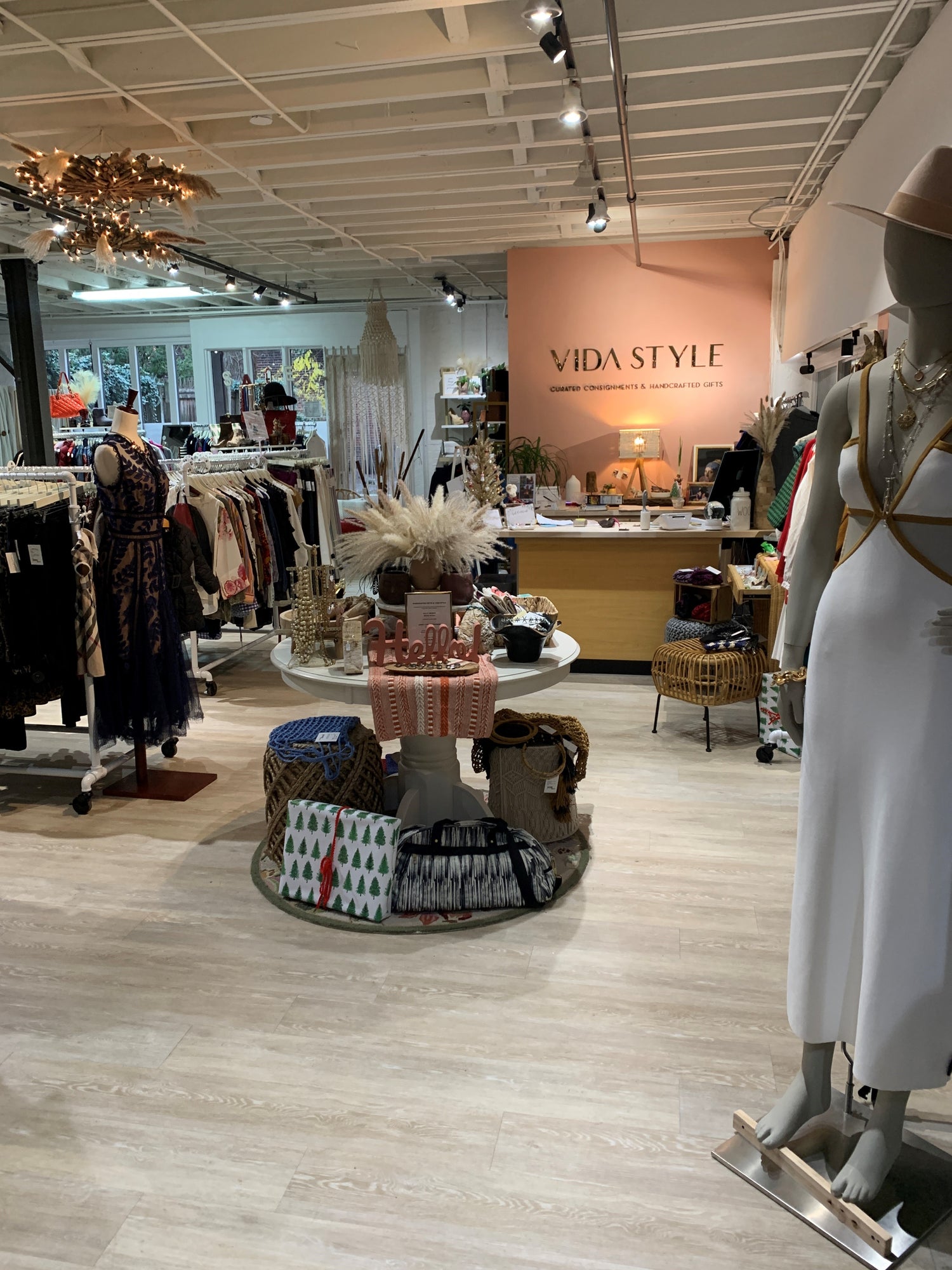 Women's Consignment Boutique
VIDA STYLE is a women's clothing consignment boutique offering women an elegant and high-end wardrobe without breaking the bank. Thanks to our sustainability and ethical practices, you'll be able to shop for designer brands, build your wardrobe, and feel good about where you're shopping.
Consignment of women's clothing is better for the environment than shopping at major retailers and owning a piece of clothing first. As you browse our clothing collection, you'll find casual outfits, business attire, and even gorgeous floor-length gowns to wear to your next black tie event.
You'll find our store in Old Town Alexandria. Stop in whenever you need a new statement outfit, want to spice up your wardrobe, or even resell some of the luxury items you no longer wear.
Become a Consigner